Latest Updates regarding St. Hugh and all Archdiocese of Chicago churches 
See below the details received from the Archdiocese of Chicago.  Because of this, we will no longer be able to keep the church open for private prayer.  The office will also be closed, all calls will be forwarded and answered.  Please leave a message and it will answered.  

Please continue to check your email, the website (www.sthughlyons.org) and Facebook for any updates  You can also call the office number if you have any questions or concerns.  We will keep you updated as we find out information.

From the Archdiocese of Chicago (March 20; 7pm)
Governor Pritzker has just announced a mandatory shelter-in-place order for the State of Illinois.  What this means for our parishes is that effective 5 p.m. Saturday, March 21 through Tuesday, April 7:
All churches and adoration chapels must be closed and locked until the order is lifted by the governor. Private prayer in any parish building must be discontinued until the order is lifted.

There can be no live Stations of the Cross or any other gatherings anywhere on parish/school property, nor can any parish personnel be involved in organizing them on any other site.

All weddings and baptisms must be postponed and can be re-scheduled only once the order is lifted. There are no exceptions to this, regardless of the size of the group. However, in case of an extreme emergency for baptism, please seek the permission of your bishop.

Funerals and wakes must be postponed until the order is lifted.
Letter from Father Robert March 23, 2020
Resources for those needing food and/or financial assistance (PDF)
Mass Resources
United States Conference of Catholic Bishops (USCCB) (Daily Readings are available):  usccb.org/
 Archdiocese of Chicago:  radiotv.archchicago.org/television/broadcast-masses
Word on Fire (Bishop Barron):  www.wordonfire.org/daily-mass/
Mercy Home:  www.mercyhome.org/sunday-mass/
Catholic TV:  www.catholictv.org/
Youtube CatholicTV Network:  www.youtube.com/user/CatholicTV
Television - EWTN can be found on: Uverse-562, Comcast-119,  DirecTV-370, Dish-261
Radio - EWTN can be found on: 88.5FM and SiriusXM 130
Relevant Radio can be found on 950AM
APPS for your phone:
Laudete Catholic App
CatholicTV
EWTN
Relevant Radio
The Word Among Us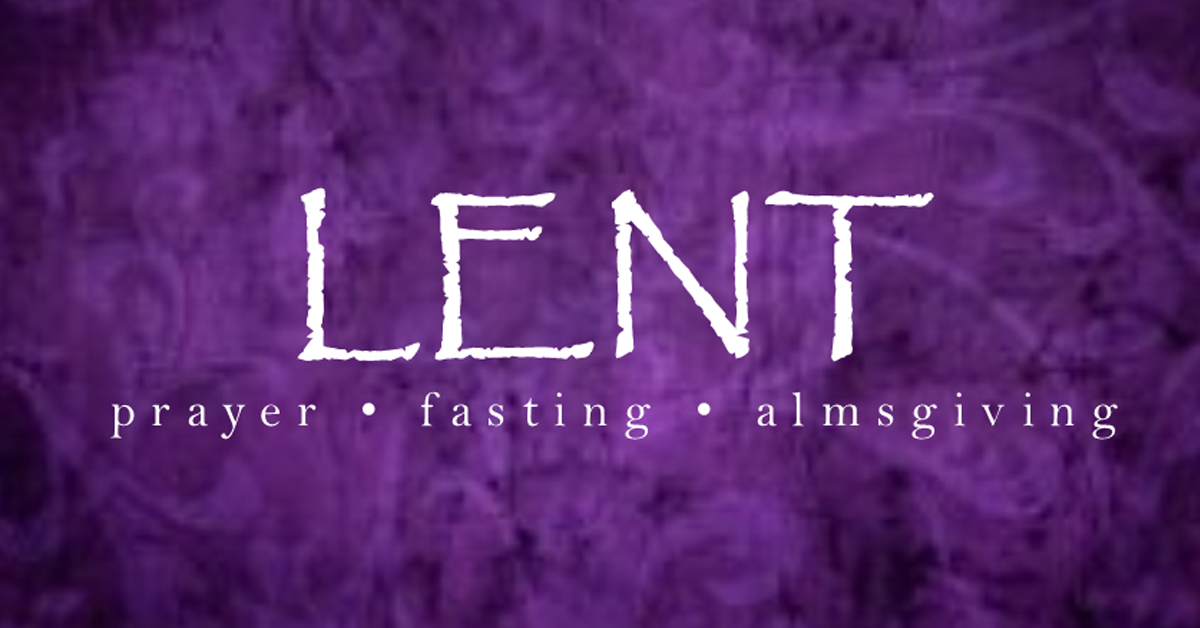 Please continue to support St. Hugh Parish.




How to support St. Hugh Parish; please, if possible:




 




Drop off your envelopes at the parish office, please drop in the mail box.




 




Mail your envelopes.




 




Fill out the form (available on the website below) to setup online giving.




 




Go online and set up online giving at the parish website (info below).




 




Call the office for help to setup online giving.  
LINK TO GIVECENTRAL TO SIGN UP FOR ONLINE GIVING (ONLINE REGISTRATION)
Directions for signing up for online giving (Click for PDF)
LINK TO SIGN UP FOR ONLINE GIVING (PAPER FORM)
DROP OFF, MAIL, OR EMAIL TO THE OFFICE.
Saint Hugh of Grenoble 1052 – 1132
He was named a bishop at age 27. In time of famine he sold his Episcopal ring in order to aid the poor. Assisted Saint Bruno in founding the Carthusians. 
Feast: April 1. 
"St. Hugh Parish is called by God to live, teach and serve as Jesus did."  The parish exists to enable all its members, both young and old, to deepen their relationship with God and to help others both within the parish and in the world to draw closer to God and one another, thus becoming a community of believers living the Gospel message.